ZO® provides a comprehensive approach to creating and maintaining healthy skin for anyone, regardless of age, ethnicity, unique skin condition or skin type. From correcting sun damage + pigmentation to preventing new damage + protecting against future damage, ZO® has your skin health covered.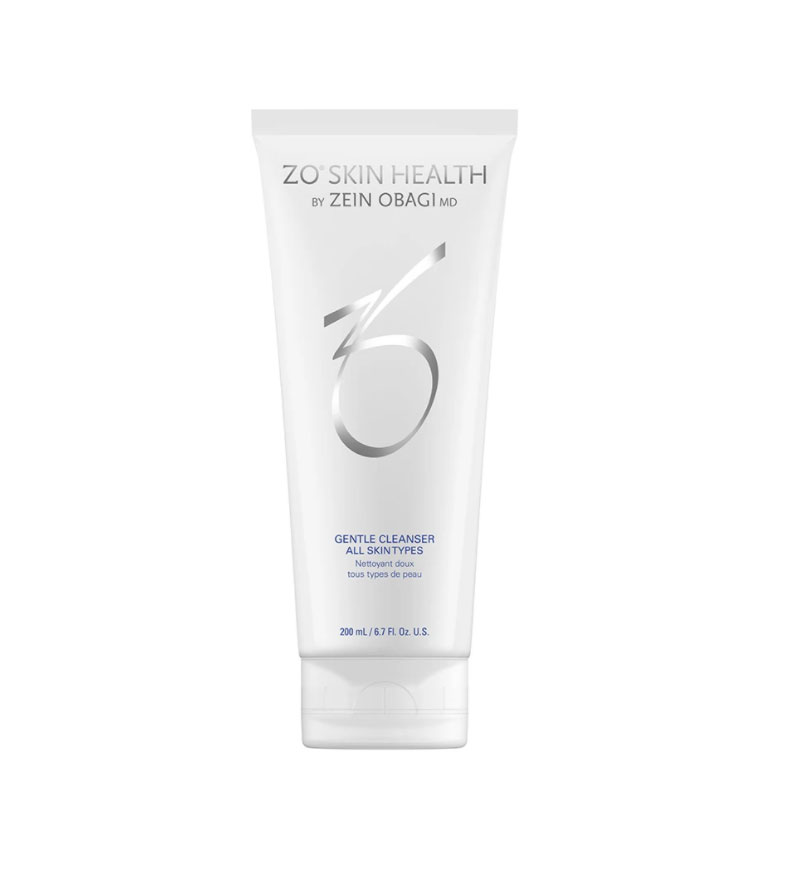 Dual action cleanser for normal to dry skin that cleanses and hydrates the skin, minimizing dryness and irritation for sensitive skin.
Gentle exfoliating cleanser for normal to oily skin that targets surface oil leaving the skin feeling clean, but not stripped and dry.
Gentle cleanser for all skin types designed to remove impurities and leave the skin feeling refreshed, clean and hydrated.
Magnesium crystals exfoliate dead skin cells to create a clear, smooth and even toned complexion.
Dual action exfoliation helps remove dead skin cells and excess surface oils that can lead to clogged pores.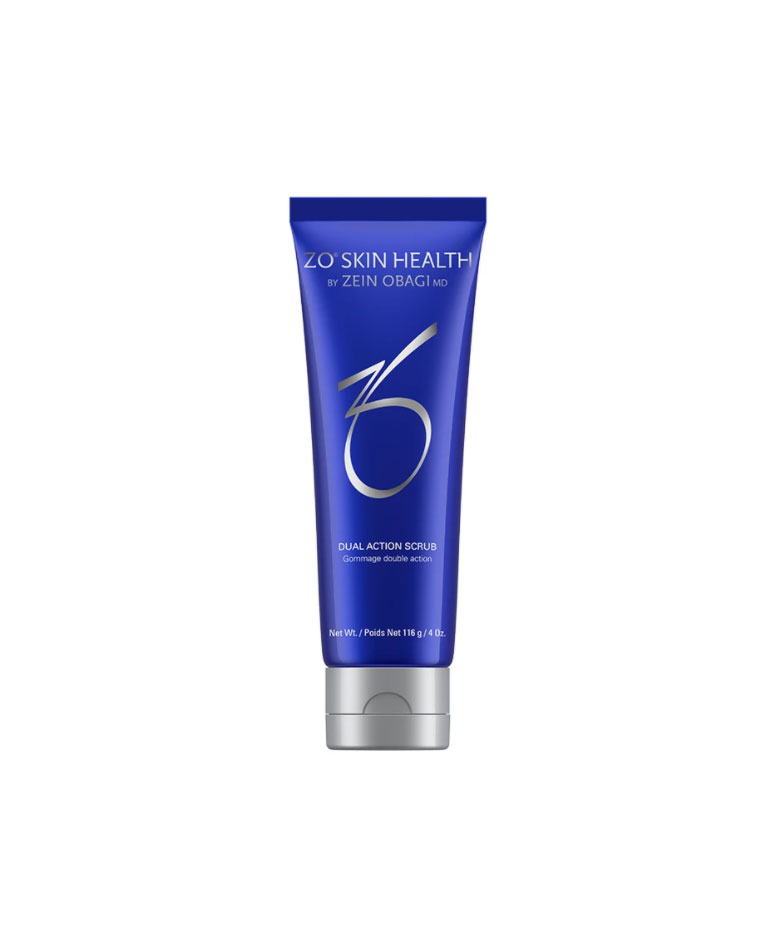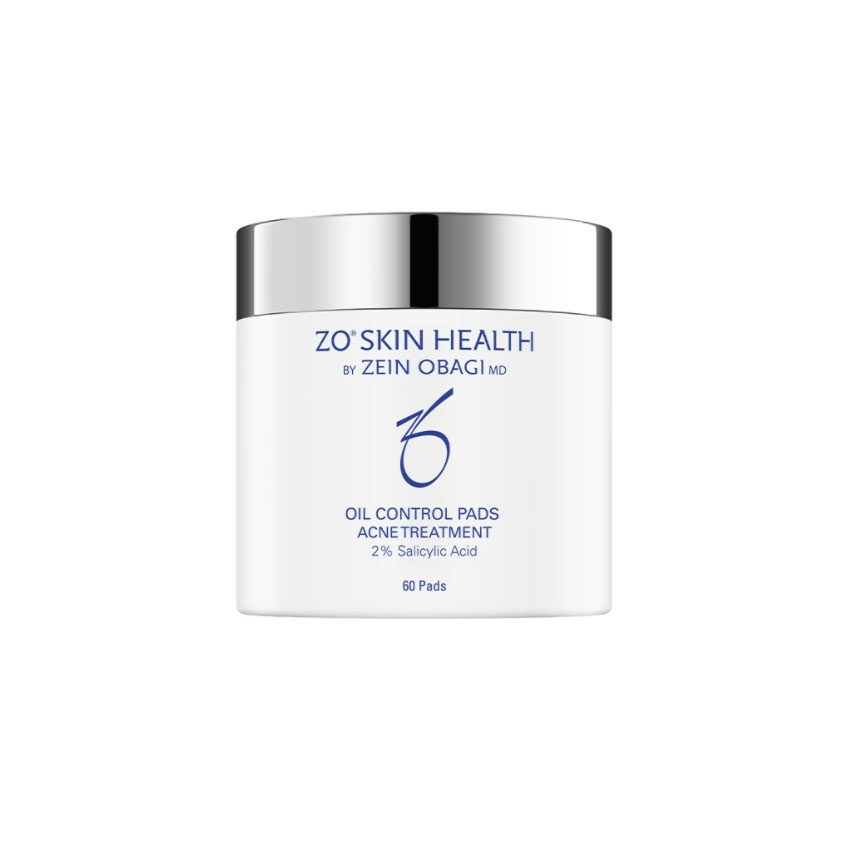 Moistened pads help minimize surface oil and exfoliate pore-clogging dead skin cells and dirt.
An invigorating acne treatment prevention solution designed to be used with a complementary acne treatment program. The oil control pads remove oil, normalize pore size, help smooth skin's surface and reduce irritation.
Calming, pH balanced toner that removes impurities and invigorates weak and sensitive skin.
Natural, clay-based masque that purifies pores and absorbs excess oil that can lead to future breakouts, while hydrating the skin to combat dryness.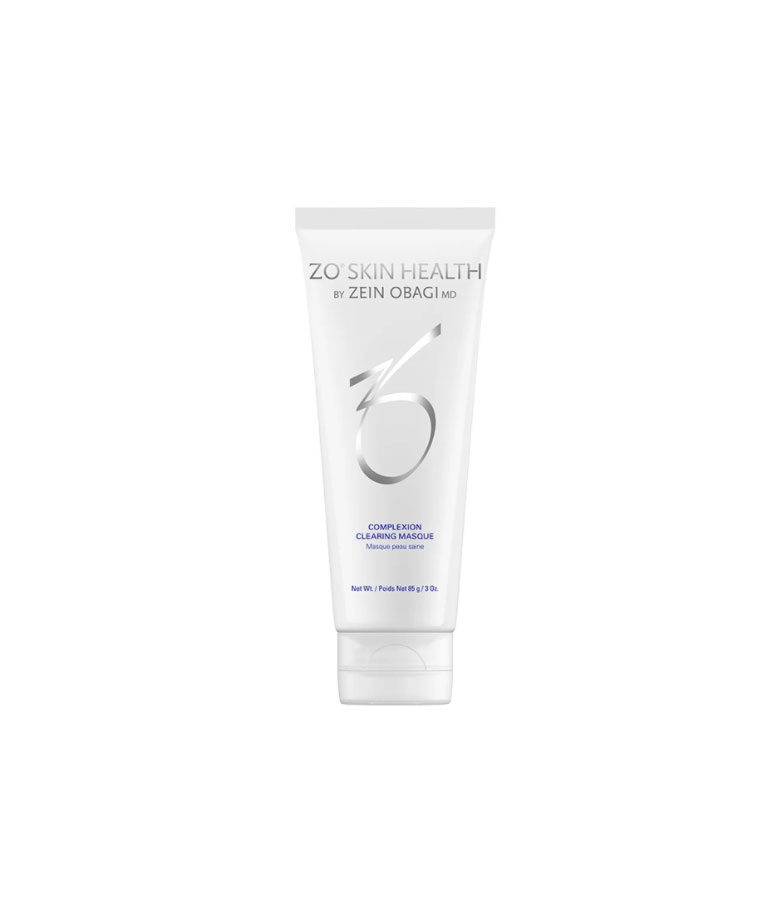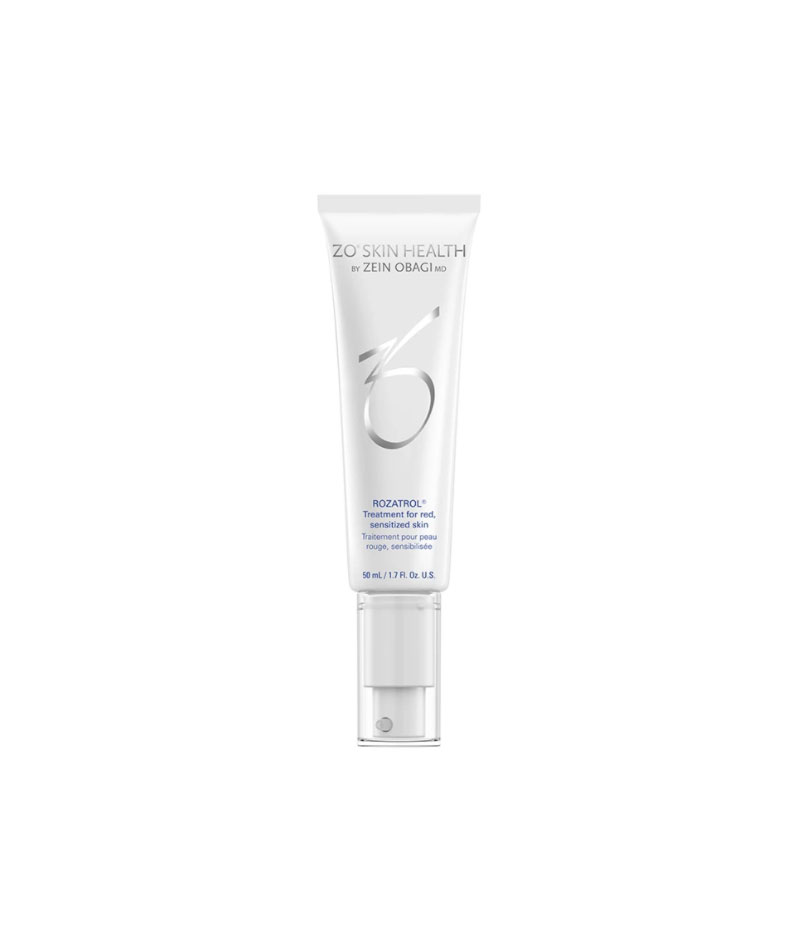 Treatment serum for red, sensitized skin that works to normalize skin by reducing excess surface oil. Exfoliating properties provide ultra-mild exfoliation to prevent the signs of premature aging.
Hydrator that supports moisture levels in the skin. Soothes the skin and minimizes visible redness.
Retinol helps reduce the appearance of fine lines and wrinkles while ceramides support hydration and smoother skin surface.
Temporarily relieves symptoms of severely dry skin while calming skin to soothe visible irritation and replenishing skin's natural moisture to aid in skin recovery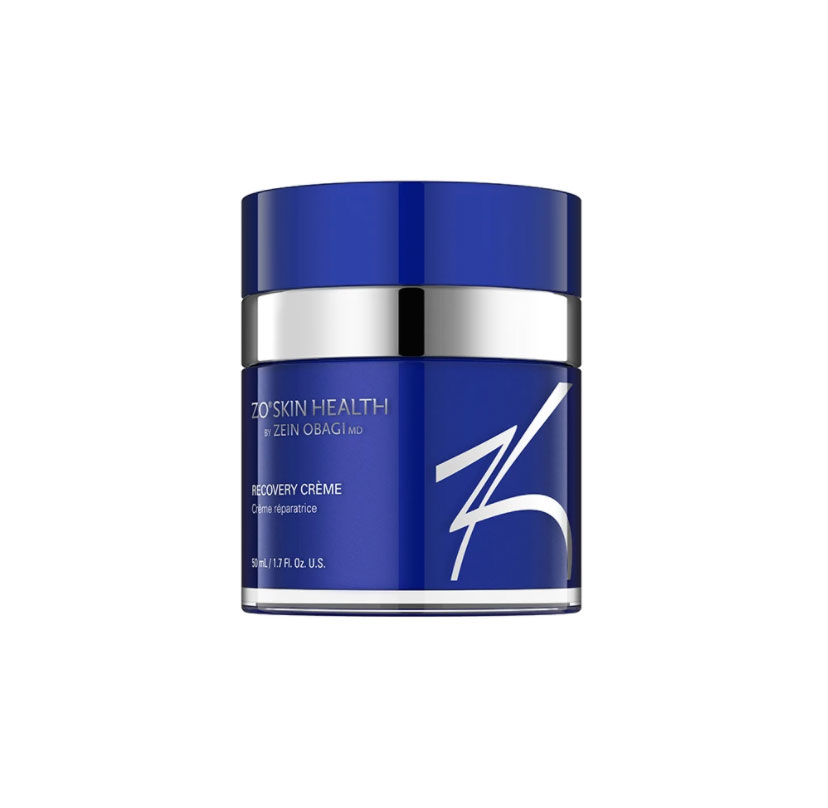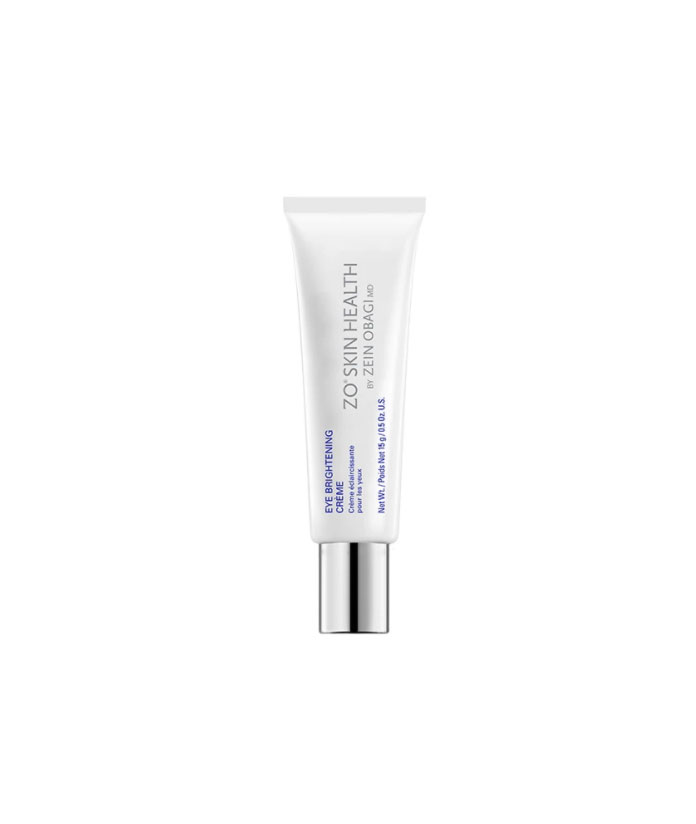 Targeted retinol eye treatment to reduce visible wrinkles and fine lines while improving overall complexion and skin texture. Optical diffusers reduce look of dark circles and puffiness.
Specially designed for the delicate eye area. Helps minimize the multiple signs of aging, including puffiness, dark circles and fine lines.
This dual-action sunscreen, with ZOX12® complex, protects against the damaging effects from UVA/UVB and IR-A rays, and from HEV light. Hydrates and doubles as a makeup primer for a smooth matte finish, diminishing skin imperfections.
Designed to blend into most skin tones, this ultra-lightweight sunscreen, featuring ZOX12® complex, protects against the aging effects from UVA/UVB and IR-A rays, and from HEV light.
Water and perspiration resistant, this non-greasy sunscreen, with ZOX12® complex dries quickly with a sheer matte finish to shield against UVA/UVB and IR-A rays, and HEV light. Protects while also hydrating.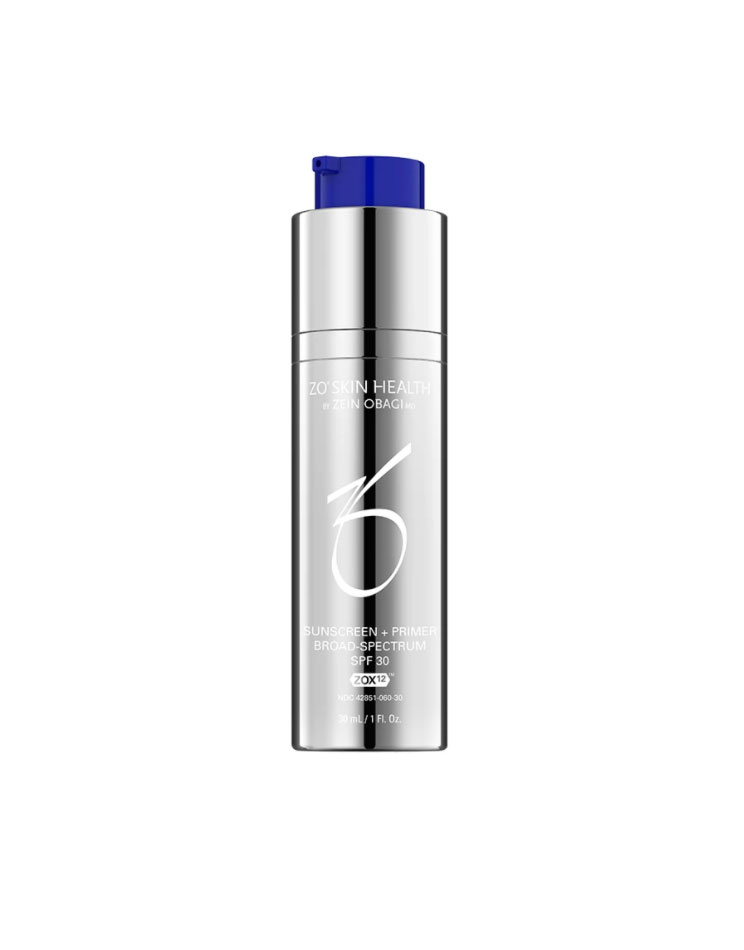 Book an online consultation