All treatments and formulae used in pHformula are supported by more than 30 years of combined scientific and medical experience. All the active ingredients are pharmaceutical grade, and allows our TUSC physicians to recommend and apply one of the most advanced and effective skin resurfacing treatment systems available in today's aesthetic market.
We stock a large variety of pHformula products, listed below, contact us today for an online consulation in order to recommend a treatment regime.
The A.C.T.I.V.E. formula is specially formulated as a treatment product to assist in normalizing all skin disorders and maintaining overall results.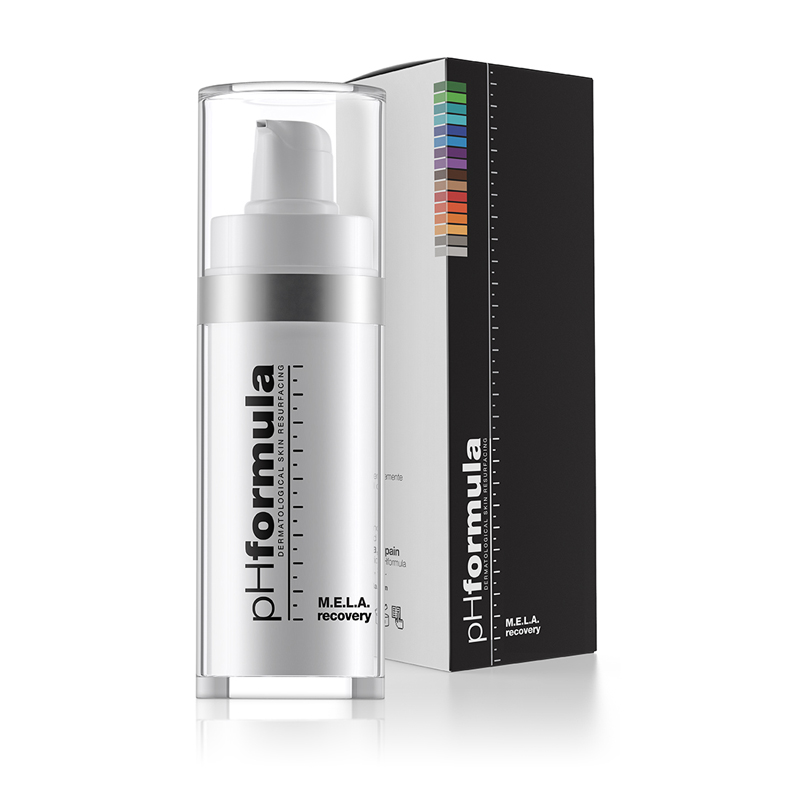 The fast-acting SPOT ON blemish active helps rapidly clear and soothe the discomfort of acne breakouts.

The anti-microbial formula immediately eliminates acne-causing bacteria, while salicylic acid penetrates pores to clear acne blemishes.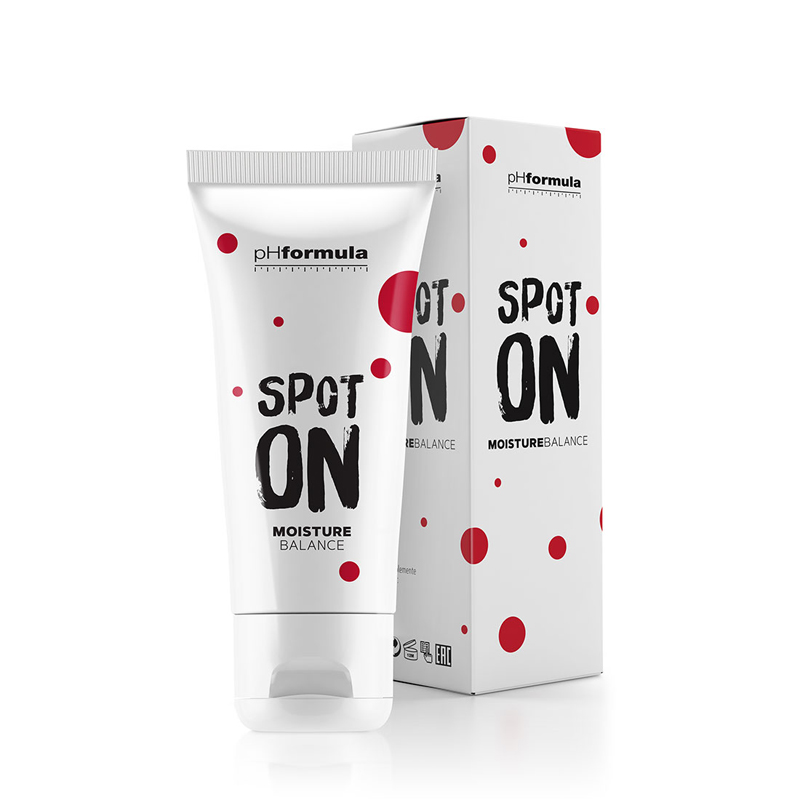 The concentrated corrective HYDRA serum contains a specialized blend of active ingredients and moisture-binding ingredients that intensively hydrate skin's deepest surface layers.
A concentrated serum for the healthy maintenance of the skin, deriving its strength from different forms of vitamin C. Its unique cell to cell communication action enhances skin brightening to a superior level.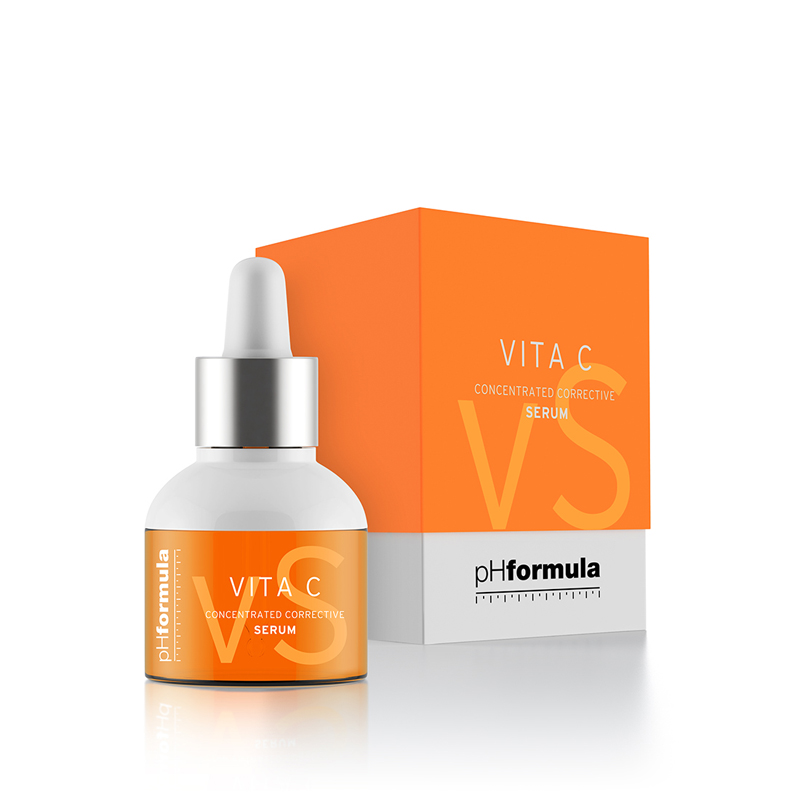 A peptide infused anti-ageing moisturiser with sun protection factor 15. Formulated for delicate skin or skin affected by environmental stresses.
Infused with a cocktail of peptides and botanical ingredients to help reduce visible signs of skin ageing and promote skin firmness and elasticity.
This powerful and luxurious firming cream is formulated with the unique combination of ingredients including a peptide complex to support the skin's natural proteins.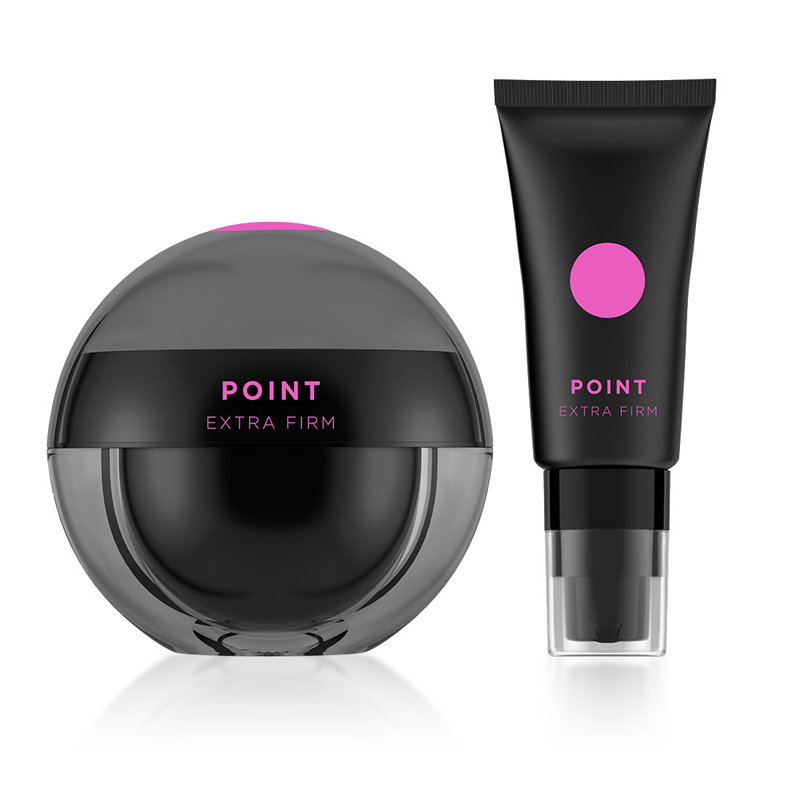 The hands are one of the first places where we see the signs of ageing. Extrinsic ageing of the hands involves alterations in pigmentation, wrinkling, and texture as a result of chronic ultraviolet and environmental exposures. The multifunctional hand perfection cream is the ideal cream, to reverse visible signs of ageing and to retain a healthy, soft and smooth skin.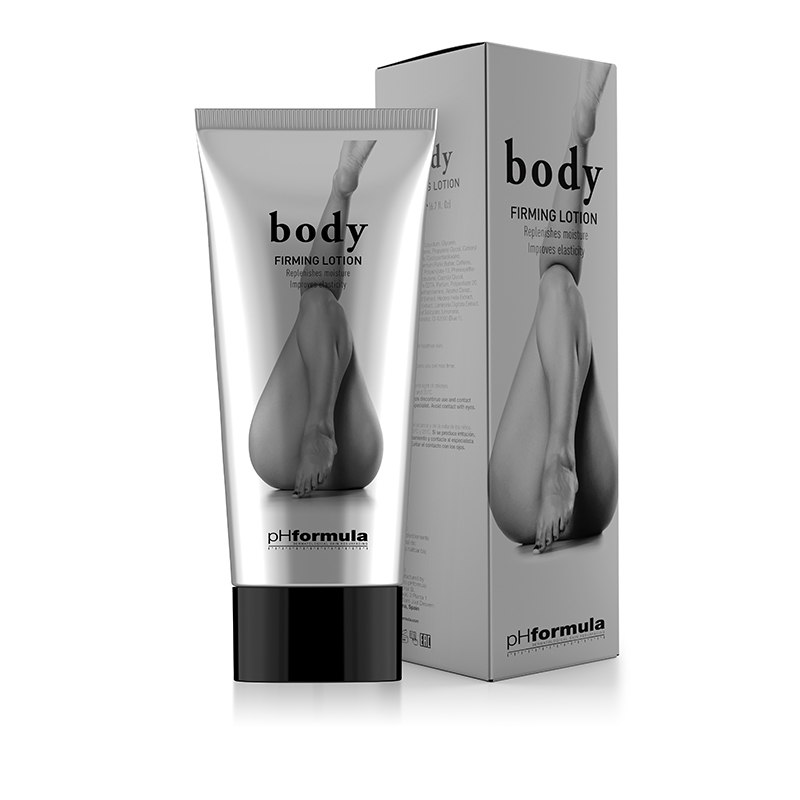 Book an online consultation