TUSC's mission is to supply professional services aimed at all men and women who are concerned with keeping their skin as young as possible forever, by giving them the best advice and providing a complete comprehensive range of specifically designed treatments and selected professional products within the medical aesthetic arena.
We maintain the very best standards of hygeine and sterilisation, the highest code of ethics and conduct and keep up to date with the latest developments and technology in the industry. Our therapists are highly qualified and put love, passion, commitment, healing and professionalism into every treatment given.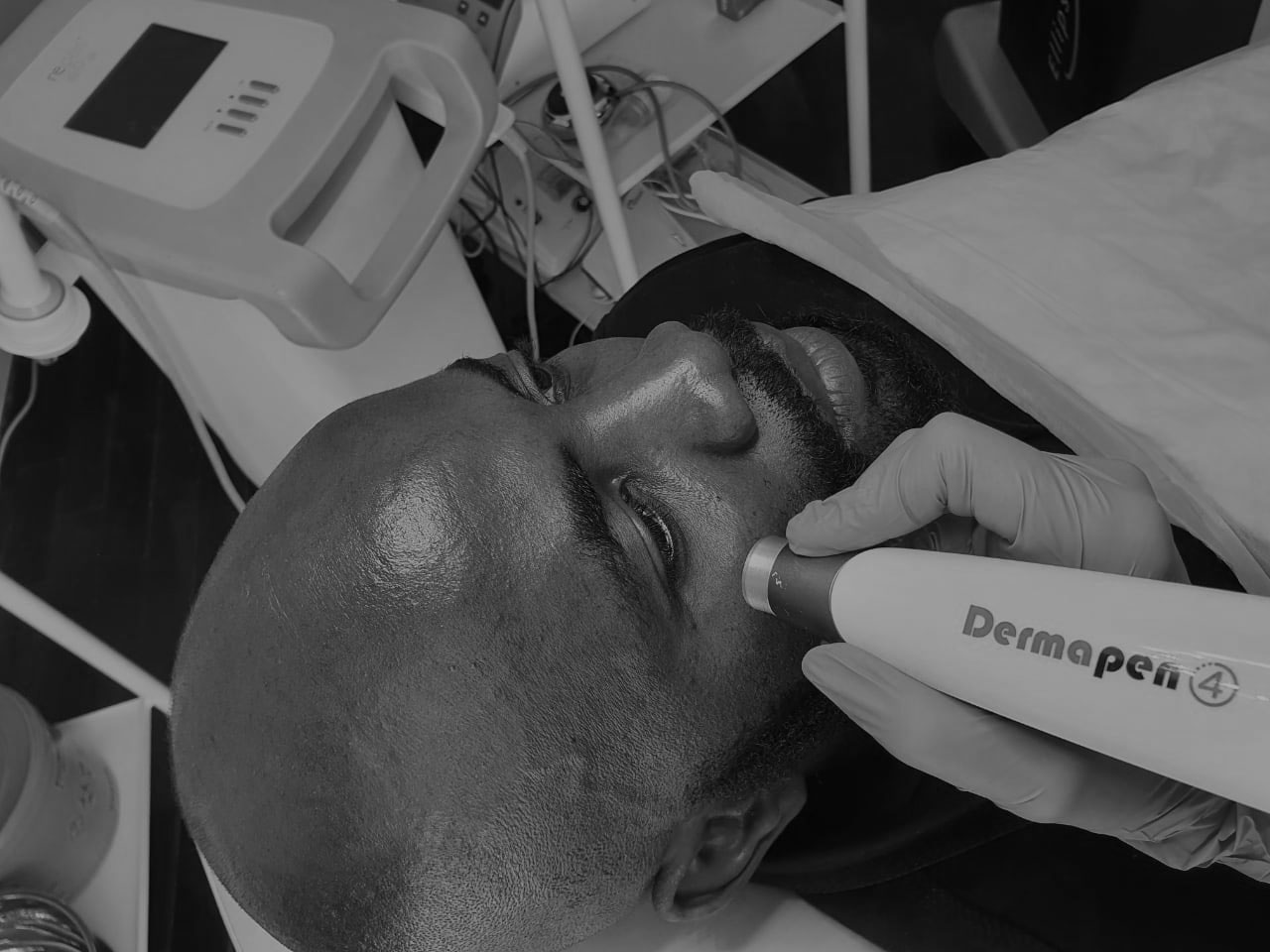 Philippa Crichton has been involved in the beauty, health and skincare industry since 1985, when she qualified as a beauty therapist from the London Institute of Beauty Culture in England.
She has had her own skin care centres / spas since 1987, first Ladyborn and then Dermaborn, so has invaluable experience in the successful managing and marketing of them.
Philippa has always been very involved in the industry, serving on first the Saihbth (South African Institute of Health and Beauty Therapy) board and then becoming president of SAAHSP (South African Association of Health and Skincare Professionals) and the BHSEA (Beauty, Health and Skincare Employers Association).
She has also been an examiner for SAAHSP and sat on their education board for many years, being heavily involved in the setting of standards for the industry.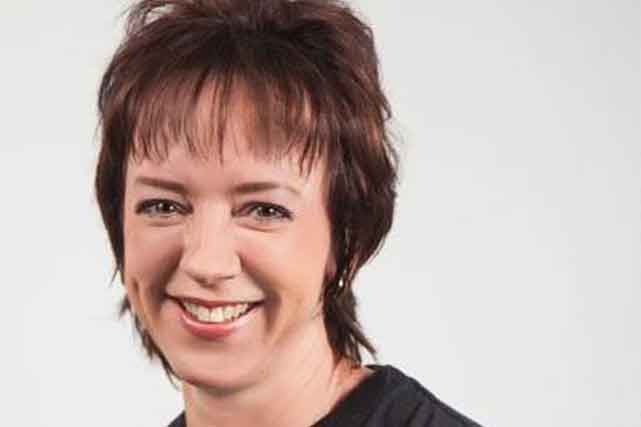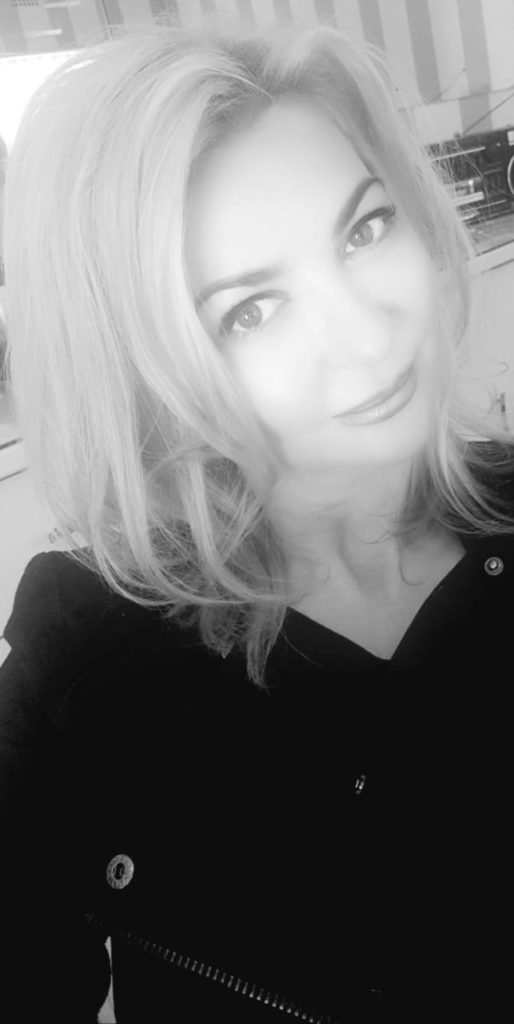 Deiana qualified from Success International Health and Beauty in 1998.
Her career began at Global Aesthetic centre where she was working closely with plastic surgeons and dermatologists, through her 10 years with them she gained valuable experience in laser and skincare therapy.
Deiana has achieved Dermalogica's top therapist of the year in 2005 and was rewarded with a trip to Barcelona to attend a global skincare conference.
For the next decade she furthered her career and followed her passion at TUSC Medical Aesthetics with Philippa Crichton, where she has undergone training to master her aesthetic skills. Her passion for the industry has lead her into her own business where she has been providing clients with professional care.
At the moment Deiana is extremely excited to be working with Philippa and continue TUSC's mission in the industry.
Ingrid qualified from Sonett International academy in 2007 as Somatologist and obtained her CIDESCO international qualification. She enjoyed working locally in the health and beauty industry before she decided to sharpen up international standards and boarded luxury cruiseliners. A few contracts of being LT skin therapist, conducting skin related seminars and featuring on the cruisline television, rewarded her with invaluable experience in different skintypes from various parts of the world.
During 2011-2013 Ingrid found her true passion for the industry while she was managing under Philippa Crichton at TUSC Medical Aesthetics. Since then she has worked in top-rated Aesthetic Clinics in Johannesburg undergoing continuous training and keeping up to date with latest industry development and technologies.
At the moment Ingrid is reaching into Africa to provide professional aesthetic treatments but are also very excited about collaborating with Philippa Crichton to continue TUSC's mission in the aesthetic industry.